GREATER PHILADELPHIA
SEARCH AND RESCUE
When search and rescue expertise is sought, GPSAR is willing to travel. GPSAR's volunteer contingent of over 20 members, led by several specially trained and dedicated command officers is on-call 24 hours a day, 7 days a week for emergency dispatch. GPSAR is available for contact via the Montgomery County Emergency Operations Center. To answer any questions you may have, GPSAR's office number is (877) 598-5618.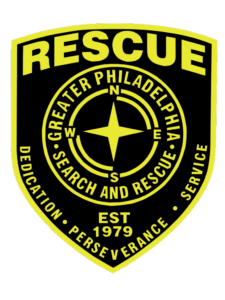 With over 40 years of experience we provide support in search, rescue, recovery and have specialized resources including, canines, drones, boats, thermal, sonar, and much more.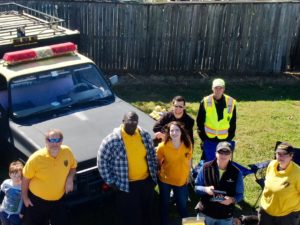 Our members are made up of people from throughout the region we serve. if you think you'd like to support us with a donation or by volunteering please don't hesitate to contact us.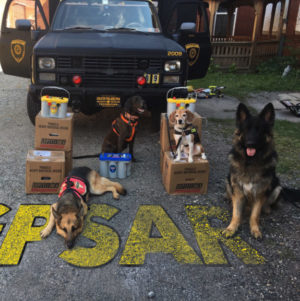 Canines PARTNERS
Heart and nose
When utilized properly nothing can beat a good nose with a good plan.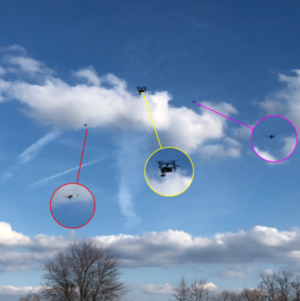 TECHNOLOGY
Magic when it works
Technology is only as good as the user. Because it changes so much it must be constantly trained with.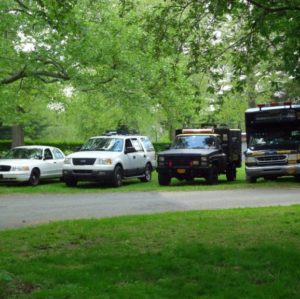 VEHICLES
They get us there
People and supplies need to get to the locations when the incident grows.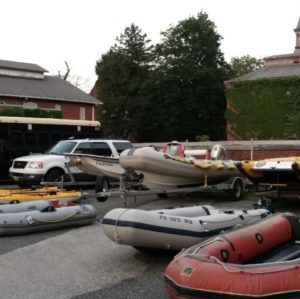 WATERCRAFT
Always need more than one
There is no perfect boat…so you gotta have a few to get the job done when you work in a diverse area.
We have the EXPERIENCE needED to get the job done
SERVING THE REGION SINCE 1976
We have served the region without hesitation, charge or second thought for decades. Responses from NY to VA have led to us having the reputation of being a leader in our field.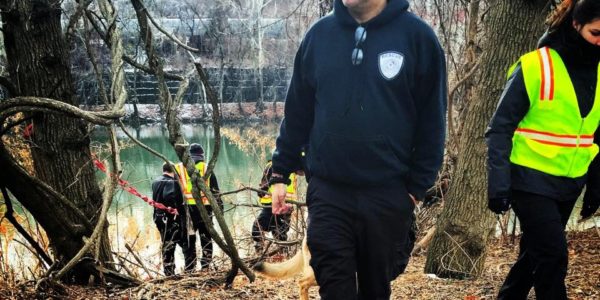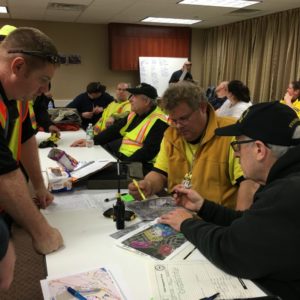 Expertise and experience matter and we have both. We are often called to speak because of being recognized as subject matter experts throughout the region. Should you ever need our help please do not hesitate to reach out.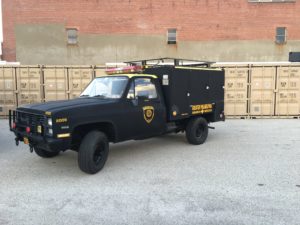 RESOURCES FOR ALL SEASONS AND REASONS
We cover a diverse area with diverse resources to handle the epidemic of missing persons in a changing world.