EXPERIENCE BASED RESULTS
EXPERIENCE DRIVEN REALITY BASED PROVEN RESULTS
Greater Philadelphia Search and Rescue (GPSAR) is a volunteer organization dedicated to finding lost persons by the most efficient means possible. Since 1977, GPSAR volunteers have assisted families by returning loved ones home safely, or in some unfortunate situations, helping locate the person so that the family may finally have closure.
GPSAR personnel are trained not only in search skill, but also land navigation, logistics, search resource allocation, and GPSAR maintains a historical database of lost person behaviors.
Greater Philadelphia Search And Rescue can also assist in pre-planning for the search. GPSAR can assist with risk assessment, resource needs projection, mutual aid planning and immediate steps to be taken as standard procedures pending the arrival of the search and rescue task force.
Utilizing the expertise of it's members, GPSAR provides coordination, support, communications and specialized resources needed for successful search efforts.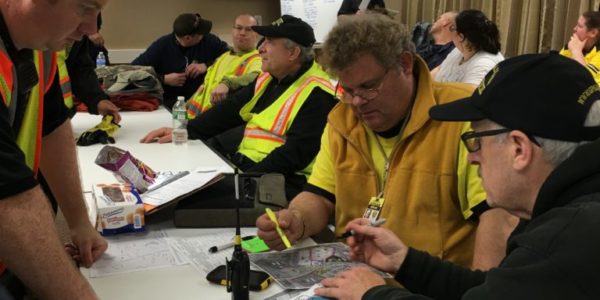 EDUCATION
PUBLIC AND PRIVATE SECTOR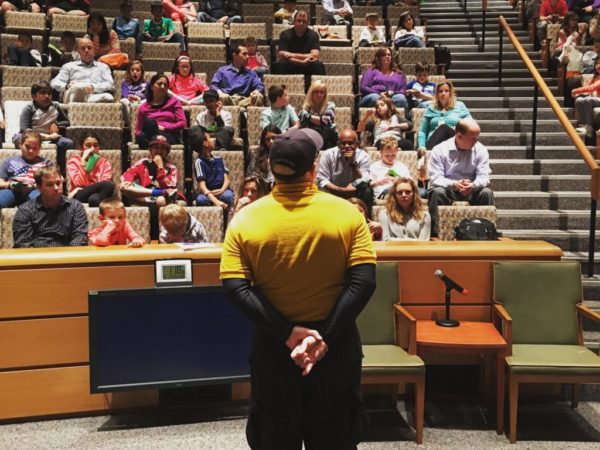 We can come to your business, office, or department to give everything from a public relations talk to a detailed talk about best practices for solving a missing person incident quickly.
We recognize the importance of educating everyone on missing person incidents to both prevent their occurrence and to help ensure a fast resolution when they do.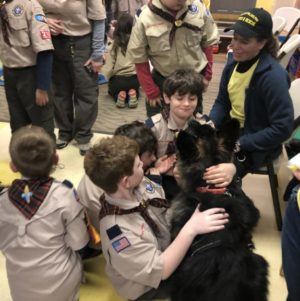 HELP US HELP
YOU CAN MAKE A DIFFERENCE
People often assume we are part of the police department and therefore funding as they are. We are not. We fall between the cracks in this area in terms of designations.
While utilized extensively by other responsible authorities (police, fire, EMS, etc.) we are not government funded nor do we bill for our services.
We are always looking for volunteers, equipment, donations, and more. Please reach out to us with any ideas you might have.
WANT A TALK
GRADE SCHOOL TO ROLL CALL
We do talks throughout the region yearlong. Our talks go from grade schools to governmental agencies. If you'd like a talk just let us know. They can be customized for your organizations.